Saturday, August 15, 2020
1 – 2:30 p.m.
Join us on Saturday, August 15 at 1 p.m. on Zoom* for our monthly meeting!
Due to the global pandemic, the meeting will be held ONLINE.
Memoir: The Art of Questioning Everything
with
Alia Volz
One may think that personal writing should begin with questions and end with answers—like the essays we learned to write in college. But the most interesting moments in memoir happen when questions lead not to conclusions, but to more questions. Memories prove unreliable. The book starts out investigating one thing, then evolves as the narrator's worldview crumbles and new questions arise. Uncertainty can be a plot device. This craft talk explores how relentless self-interrogation has become the driving force behind contemporary personal essays and memoir. We'll discuss practical techniques for taking advantage of questions that refuse to be answered.
Alia Volz is the author of Home Baked: My Mom, Marijuana, and the Stoning of San Francisco (Houghton Mifflin Harcourt, 2020). Her work has been published in The Best American Essays 2017, The New York Times, Bon Appetit, Guernica, Salon, and many other places. Her unusual family story has been featured on Snap Judgement, Criminal, and NPR's Fresh Air.
*WHAT IS ZOOM?
Zoom is the most popular online platform for virtual presentations, meetings, get-togethers, and so on. Just go to Zoom.us and download the free app on your phone, iPad, or computer (camera required to participate). If you can't join us live, you will be able to download the presentation for viewing/sharing at your leisure (and don't we have plenty of that!).
ZOOM UPDATE, 5.0
If you already downloaded Zoom, before you join the next Redwood Writers meeting online, you are required to download their encryption security update. Go to Zoom.us for more information.
MORE SPEAKERS IN THE MONTHS AHEAD

September 19, 2020

Lise Quintana
Submit to Indie Lit
AFTER ZOOM, WE'RE MOVING!

Once large groups can safely gather, Redwood Writers meetings will be moving to the FINLEY COMMUNITY CENTER in Santa Rosa on THIRD SATURDAYS from 1 – 2:30 p.m. (Currently due to the pandemic, the meetings are conducted on Zoom.) Prices are $5 for members, $10 for non-members.

For more information, CLICK HERE to visit the Meetings page.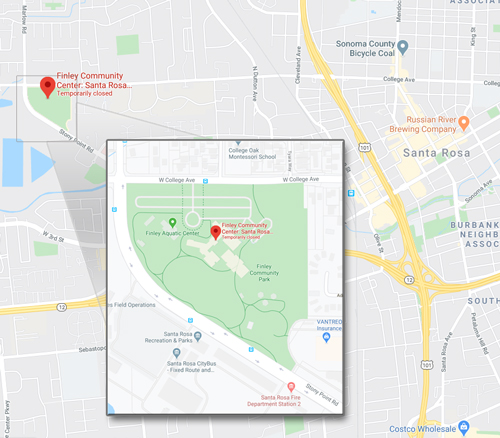 . . . . . . . . . . . . . . . . . . . . . . .
Click on a cover to go to their respective Amazon pages, or shop through the escrip portal to bring additional support to the club.