Saturday, April 17, 2021
1 – 2:30 p.m.
Join us on Saturday, April 17, at 1 p.m. on Zoom* 
Due to the global pandemic, the meeting will be held ONLINE.
Writing Our Way Out of Our Crises
with
Phyllis Meshulam, Poet Laureate of Sonoma County
Phyllis Meshulam will discuss her history and techniques as a writer, as well as her approach to teaching with California Poets in the Schools for the last 21 years. She will share a few poems and a bit about the projects she is undertaking as Sonoma County Poet Laureate. One of these projects is to create a county-wide anthology. The themes will address our ongoing crises. Listeners will receive information about where to find prompts, and how to submit their work
Phyllis Meshulam is the current Poet Laureate of Sonoma County. She's the author of five collections of poetry, most recently: Land of My Father's War, winner of an Artists Embassy International Prize, 2019, published by Cherry Grove Collections. Joy Harjo, Poet Laureate of the United States, said of Meshulam's book, an "urgency of spirit has emerged eloquently here in these poems of perception and even prophecy…."
Meshulam's work has appeared in literary magazines from Ars Medica to Teachers & Writers. Meshulam has taught with California Poets in the Schools for more than 20 years and in settings from 2nd-grade classrooms to juvenile hall.
She co-ordinated Sonoma County's Poetry Out Loud, a nationwide high school recitation program, for 13 years. She also edited CalPoets' Poetry Crossing, which Poetry Flash called "a joyful collection of lessons and poems." She has an MFA from Vermont College of Fine Arts, and her BA from Pomona College. She also has her bilingual certificate of competence from the state of California.
*WHAT IS ZOOM?
Zoom is the most popular online platform for virtual presentations, meetings, get-togethers, and so on. Just go to Zoom.us and download the free app on your phone, iPad, or computer (camera required to participate). If you can't join us live, you will be able to download the presentation for viewing/sharing at your leisure (and don't we have plenty of that!).
ZOOM UPDATE, 5.0
If you already downloaded Zoom, before you join the next Redwood Writers meeting online, you are required to download their encryption security update. Go to Zoom.us for more information.
MEETING DAY ZOOM LOGIN ISSUES: If you need help logging into the Zoom meeting on the day of the meeting, please call or send a text to Judy Baker at 707-210-6696.
PRIOR TO MEETING DAY: Once you click the registration button, above, the registration process offers additional meeting information, and signup and login instructions. Moreover, you will receive confirmation and reminder emails. (Please check your spam folder if you don't see those emails.)
If you still have questions regarding the Zoom signup process, please send an email to [email protected]
MORE SPEAKERS IN THE MONTHS AHEAD

May 15, 2021

Heidi Kuhn
Memoir: Writing the Call to Action

June 19, 2021

Matthew Felix
Online Marketing for Writers

July 17, 2021

Chuck Sambuchino
Topic: TBA

August 21, 2021

Brian Fies
Storytelling Thru Graphic Novels
AFTER ZOOM, WE'RE MOVING!

Once large groups can safely gather, Redwood Writers meetings will be moving to the FINLEY COMMUNITY CENTER in Santa Rosa on THIRD SATURDAYS from 1 – 2:30 p.m. (Currently due to the pandemic, the meetings are conducted on Zoom.) Prices are $5 for members, $10 for non-members.

For more information, CLICK HERE to visit the Meetings page.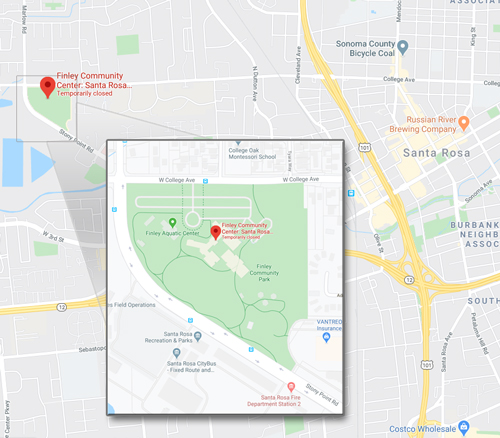 . . . . . . . . . . . . . . . . . . . . . . .
Click on a cover to go to their respective Amazon pages, or shop through the escrip portal to bring additional support to the club.
CWC ANTHOLOGY
The California Writers Club Literary Review is on its way to establishing itself as a CWC institution—a juried collection of superior poems, stories, fiction, and nonfiction by members of the California Writers Club.